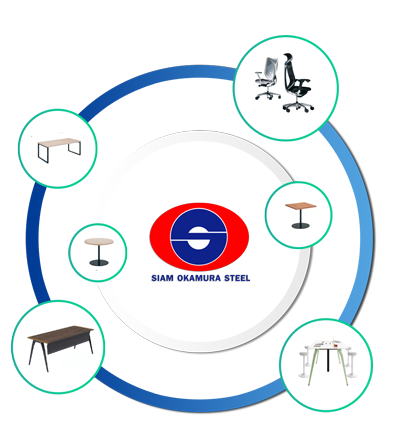 Siam Okamura Steel Co., Ltd. has been using modernized technological knowledge and manufacturing processes to provide top-quality products in terms of materials and design.

Siam Okamura Steel Co.,Ltd.

WE ARE HIRING
Accounting and Finance
Please fill in the application form or contact Human Resource Department below
june@siamokamurasteel.com
Siam Okamura Steel Co.,Ltd.
51/5 Moo 2 Poochao Rd., Bangyaprak, Phrapradaeng, Samutprakarn 10130, Thailand
Please complete the information below before submitting.
Thank you for your inquiry. Your information has been sent to our company.